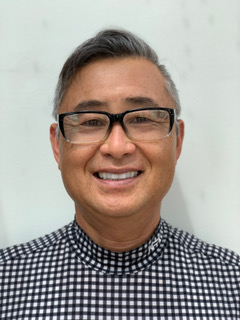 Dr. Peter Yune
Dr. Peter Yune, undergraduate at Queens and graduate of Dentistry at University of Western has been practising for 35 years, since 1985. He brings wealth of experience to all aspects of general dentistry. He believes in healthily mind, healthy body, healthy teeth! Patient care is utmost important to him and to achieve that beautiful personal smile. He loves to work along side his Dental Professional team that are like family to him. Outside his practice, he loves to spend his leisure time practicing yoga, playing golf and travelling.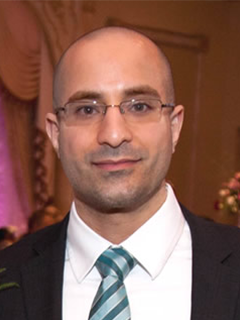 Dr. Shady Saleh
Dr. Saleh moved to Burlington in 2010 looking to develop a service-oriented, family friendly practice in beautiful Halton Region. He was welcomed with open arms to the Yune Dentistry team and is proud of the professional dental care they provide every day.
Dr. Saleh completed his Doctor of Dental Surgery (DDS) training at the University of Toronto. After graduating from dental school, he travelled to Baffin Island and Northern Ontario where he worked in small close-knit communities. Through this invaluable mentorship, he gained valuable clinical experiences and compassion which helped to lay the foundation of care he provides every day.
Dr. Saleh and his team have a wealth of experience and are proud of the high standard of care we provide.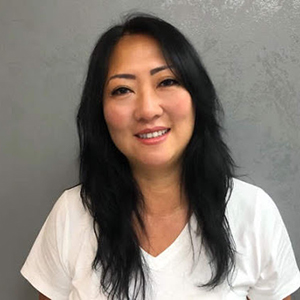 Julie – Regional Manager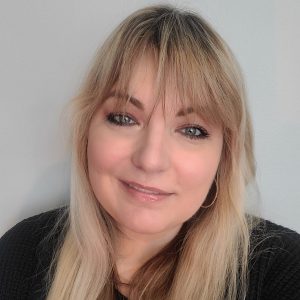 Danijela – Treatment Coordinator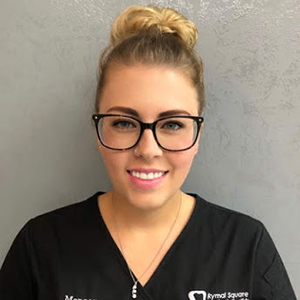 Morgan – Lead Dental Assistant

Chelzy – R.D.H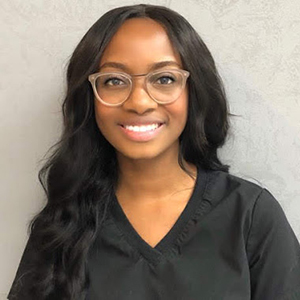 Andrea – R.D.H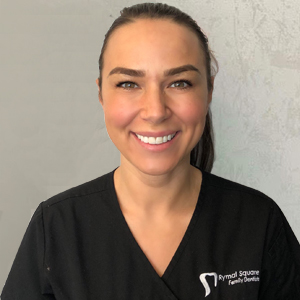 Debora- Dental Assistant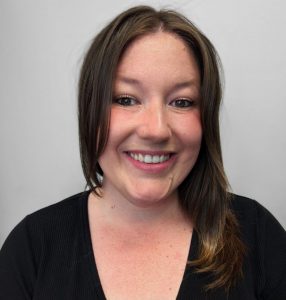 Desiree – Hygiene Coordinator